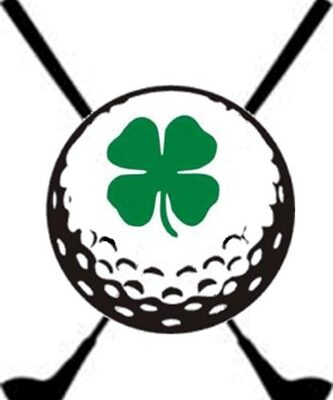 Ninth Annual
Valley Community Services
Cedarbrook Golf Course
215 Route 981
Belle Vernon, PA 15012
ALL PROCEEDS BENEFIT THE McCARTHY FUND
Want to join in on the fun and excitement of the McCarthy Open but you do not golf? We welcome guests that do not golf! There is a lunch only option ($35) and you have the opportunity to purchase tickets for the Chinese Auction, 50/50 Raffle, and other events during the day! There will also be a door prize raffle to win a TV! This event is great to help raise awareness, funds, and support for our cause. The McCarthy Fund hopes to increase this number again this year! We have raised over $50,000 for the McCarthy Fund in 8 years and we hope to continue this rewarding fundraiser for Valley Community Services!
Included in Your Entry Fee of $400.00 per team:
18 holes
Golf cart, green fees, & locker room facilities
Longest Drive and Closest to the Pin Contest
WIN A CAR as a hole-in-one hole contest prize
Lunch
On course snacks and liquid refreshments
Door Prize—a flat screen TV
Team Photo
Also available for purchase that day: Tickets for Chinese Auction, 50/50, $250 Gift Card, Mulligan's, Money Hole, and a Skin's Game

8:00—8:45a.m.       Registration/Purchase Mulligan tickets
9:00a.m.                   Start
1:30-2:00p.m.          Chinese Auction and Ticket Purchases
2:00 p.m.                  Lunch
2:45 p.m.                  Chinese Auction Winners, Awards, Closing
*all times are approximate
Not able to attend but would like to contribute to our cause?
Click the link below to donate!