At Valley Community Services, we take great pride in the variety of services that we provide individuals within the state of Pennsylvania. 
Behavioral Support Services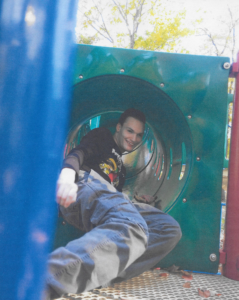 VCS offers Behavioral Support Services on an "in-home" and outside contracting basis. 
Community Living Arrangements
Valley Community Services provides specialized Community Living Arrangement (CLA) services for people with intellectual disabilities. All direct support staff go through a rigorous training program to provide people with high-quality support services. Valley Community Services offers in-agency psychological support services, 24-hour nurse consultation, and a rapid response emergency services system.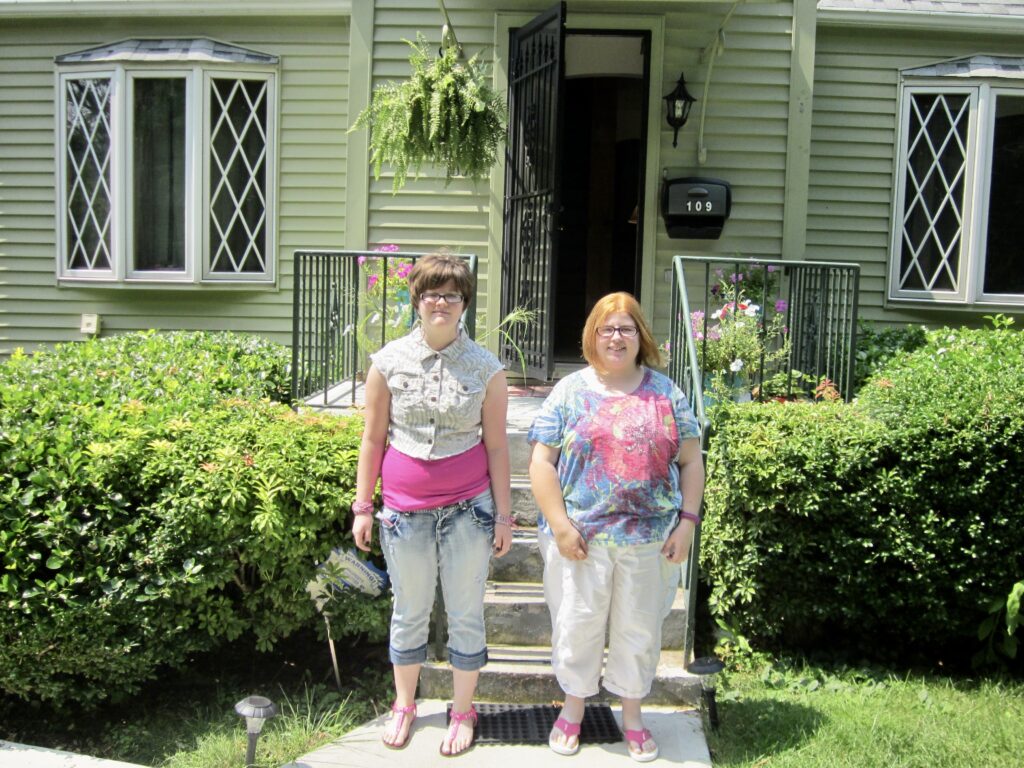 Intermediate Care Facilities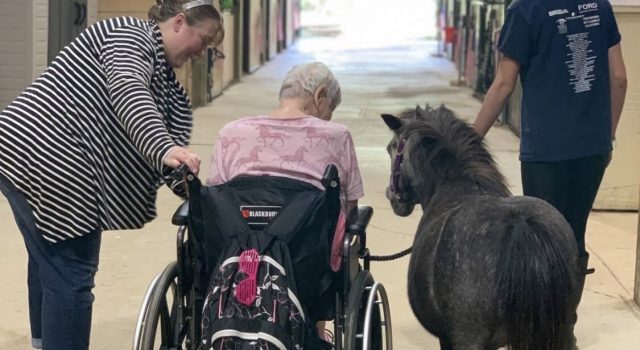 Our six Intermediate Care Facilities (ICF/ID) provide residential services to people with intellectual and physical disabilities.
Life Sharing is a unique service in that individuals can receive support while in the care of their family or any other persons an individual prefers. Participants can also choose to live with a host family who offers Life Sharing services.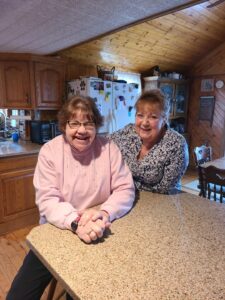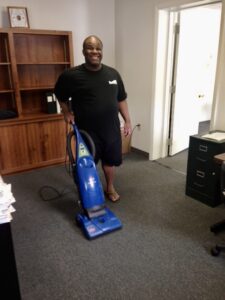 Our Non-Residential Services focus on assisting people in achieving increased independence in a variety of areas, in both the home and community setting. Our services are available to people with a qualifying ID diagnosis who reside independently, with family or in certain circumstances, in a residential placement.