Valley Community Services is a 501(C)(3), non-profit entity, dedicated to the advancement and empowerment of people with disabilities. Founded in 1976, it has stayed true to its goal of enhancing the lives of the people it serves. Michael (Mickey) McCarthy embodied those ideals throughout the 23 years he worked at VCS.
Mickey was famous for pulling cash out of his pocket and giving it to those who had nothing. He did this countless times, and he was especially generous to someone new receiving services at Valley. Mickey was there to provide financial support and raise people up until they were back on their feet.
Tragically, Mickey passed away July of 2011 after a brief illness, but his memory lives on in the name of the fund designed to embody his ideals. The McCarthy Fund provides funding for people who, due to personal hardships or emergencies, are unable to receive funding for things like clothes or other personal items. Generous donations to the McCarthy Fund have allowed our individuals to take trips, go to sporting events, and celebrate monumental life events that would not typically be supported by our budgets.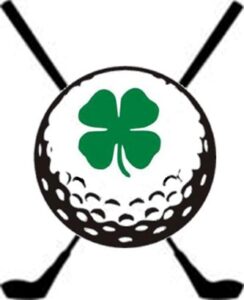 May 26, 2023 will mark the tenth annual McCarthy Open!
We look forward to coming together and making this year's open the most successful yet!
Click the link below to view this years schedule and registration information!