At Valley Community Services we take great pride in providing services which support people for a lifetime, and we are always looking for caring and dedicated individuals who want to make a difference in someone's life. 
Click the link below for current and updated employment opportunities,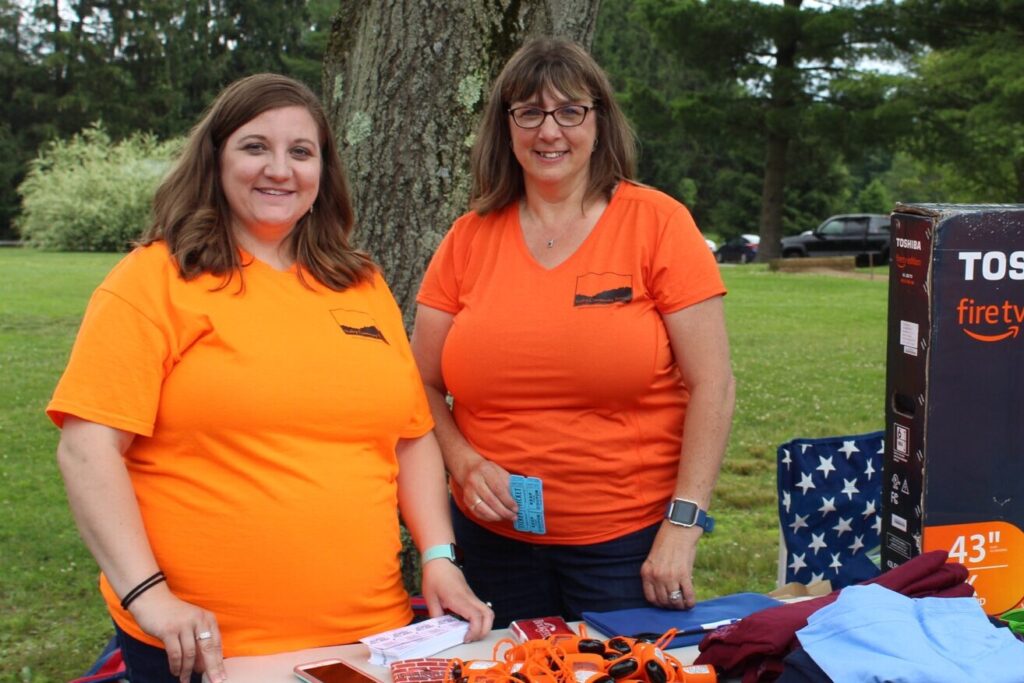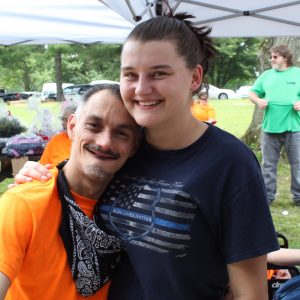 If you are interested in future open job opportunities, you may send your resume and cover letter to the address below or call (724) 542-4057.
Valley Community Services
Human Resource Department
120 Shady Street
Mt. Pleasant, PA 15666
Valley Community Services is proud to offer a variety of benefits to our employees. We are a qualified Public Student Loan-Forgiveness employer and provide:
Highmark has published the Machine-Readable Files on behalf of Valley Community Services.
To link to the Machine-Readable Files, please click on the URL provided:   mrfdata.hmhs.com
Why Work for Valley Community Services?
Hear it straight from our employees why they enjoy working at VCS!
I have been working in the Springdale Office at Valley Community Services for over 11 years. It has been a learning experience, and I am in awe of the exemplary support provided to our individuals. VCS is by far the best employment setting I have ever experienced. VCS is family-oriented and very supportive of their staff, and it is a pleasure to work here.
I had started at VCS on a whim, hoping I had what it took to do the job. Now I'm coming up on 4 years. I've always heard that "service is its own reward," but I didn't understand what it truly meant until I became a DSP. Over time, I have strived to find more ways to serve our Individuals. When the opportunity arose to make a transition into a management role, I jumped at it. It has been very rewarding to see the positive impact on the lives of our individuals served that my dedication to them can make.
I have enjoyed working at Valley Community Services for so many reasons. I enjoy working with our clients. Building a good relationship and working out problems with them has given me a grateful attitude. They are fun, challenging, and exciting to be around. To see the enjoyment and excitement they have for so many things in life that we take for granted is so heartwarming to me. It makes me want to come and do as much as I can just to see them enjoy their life. I am blessed to have the opportunity to support them.
I have been with VCS since 1994, and I have made a career here. During my time here, I have had the pleasure of working at several different locations, and I have had the opportunity to be promoted to several positions within the agency. I have enjoyed the growth of VCS and being a part of the positive changes taking place here.