Josh Pluck and DSP Kyle Whipkey are friends with a mutual love for model aeronautics.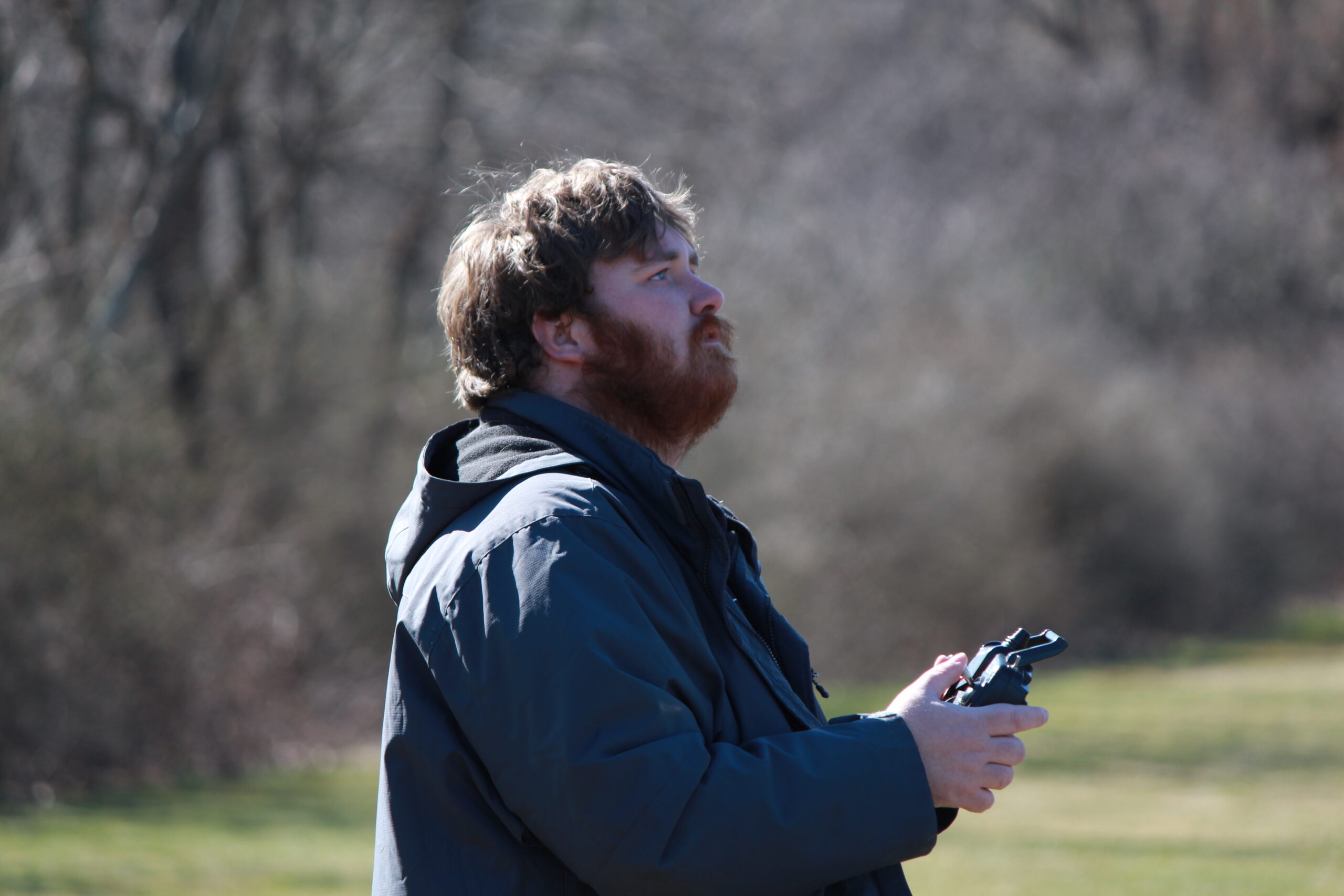 "Are you ready to go?" Said Kyle to Josh as they took their weekly trip to the Laurel Highlands Model Airplane Club airfield. This is business as usual at a Valley Community Services Community Living Arrangement (CLA) in Mount Pleasant, Pennsylvania.
For Josh Pluck, aviation is in his blood. He is infatuated with anything that can maintain altitude, fixed wing or otherwise. It began when he first flew Air Hog vehicles in his childhood. The popular line of small scale remote control aircraft propelled Josh into a hobby like no other. As it stands, he has flown over a hundred different aircraft.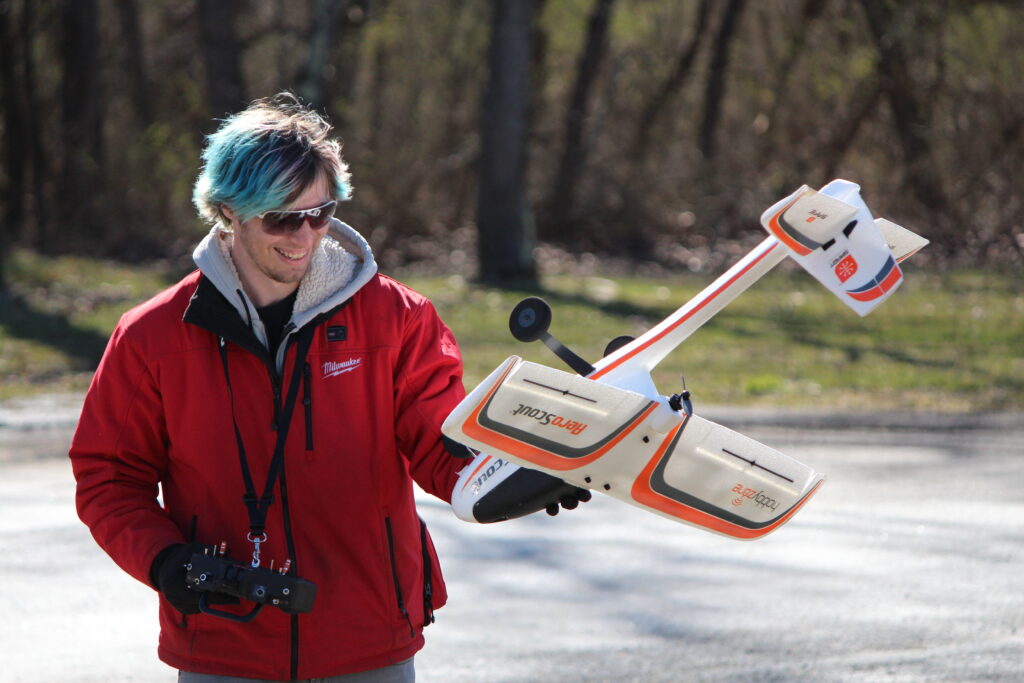 Kyle Whipkey, one of Josh's Direct Support Professionals (DSP), is a relatively new face to Valley Community Services. After a few trips to the Laurel Highlands Model Airplane Club (LHMAC) to watch Josh fly, Kyle got the urge to fly with Josh and has invested many hundreds of dollars and afternoons into model aviation since. It is now a weekly occurrence for both of them.
The ability to proficiently control these craft is an art in and of itself, and many model aviation clubs have competitions and awards for their members. Both Josh and Kyle are members of the LHMAC, Josh being a flyer at the airfield for two years. Many fellow members noticed Josh's dedication and enthusiasm to the hobby, which enabled him to win the club's 2022 Most Improved Flyer award!
When asked what he was planning to do next, Josh said "I'll fly until I retire!". Fitting words for the Laurel Highlands' most improved RC Pilot of 2022.